Featured Products
We offer a wide range of high quality products that will take your shooting to the next level.
Here are some of our new and popular items. 
Custom
Reloading Dies
Let us manufacture Custom dies to your exact specifications.
We can work with your gunsmith to ensure your dies are as accurate as your new rifle.
Lets get started today!
"Wildcat"
is the norm for us!
Full Length Sizers
Neck Sizers
Seaters
Hydraulic Form Dies
Trim Dies
From .20 Caliber to .408.  


We're a fast growing business catering to shooters of all ages, deep in south Georgia, with a reputation for outstanding quality and excellent service. We manufacture some of the most innovative and creative precision products, for the world of competitive and recreational shooting. Developed to satisfy the needs of repeated National Champions and World Record Holders, all of our offerings are precision shooting products. They have been proven again and again in real world competition, having consistently won National Competitions, and set numerous World Records.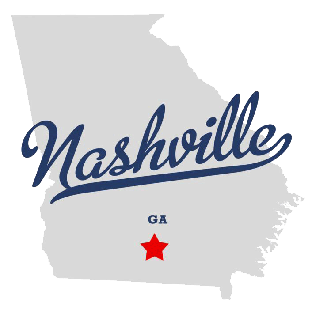 With a resume that includes 6 National Championship Titles and numerous other titles and awards in his shooting career, John Whidden's knowledge and experience is what guides the work here at Whidden Gunworks. From quality components to precision tools, John knows what works when it matters most.
Whidden Gunworks builds custom rifles capable of dropping game at long range, winning national competitions or setting new records. All of the precision rifles built, whether competition, hunting or tactical, are made with the John's expert knowledge and proven techniques to guarantee your rifle will be accurate.
Besides building full Custom Rifles for Hunting, Competition, or Tactical uses, Whidden Gunworks also offers a full range of gunsmithing services. Whidden Gunworks' uses the same level of quality and precision that goes into building record setting rifles to improve your rifle's condition and accuracy.